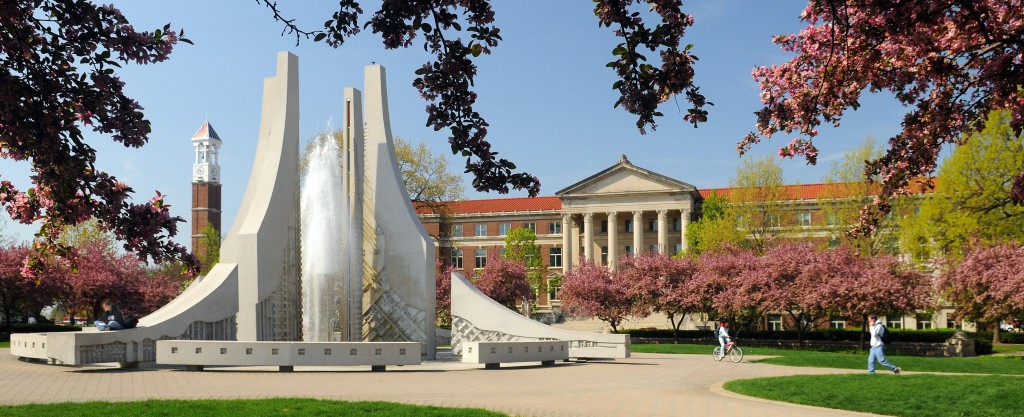 Purdue University, West Lafayette, IN, November 16–17, 2013
The Midwest Partial Differential Equations Seminar is a semiannual meeting on recent developments in partial differential equations, which goes back to Spring 1977. Purdue will host the 72nd meeting of the series.
---
Invited Speakers
Alessio Figalli, University of Texas at Austin
Robert Jerrard, University of Toronto
Charles Smart, MIT
Shu-Ming Sun, Virginia Tech
Vladimir Sverak, University of Minnesota
Konstantina Trivisa, University of Maryland
Shankar Venakataramani, University of Arizona
Organizers
Patricia Bauman, Min Chen, Donatella Danielli, Nicola Garofalo, Arshak Petrosyan, Daniel Phillips, Monica Torres, Aaron Yip
Contact: Julie Morris <{This email is obscured. Your must have javascript enabled to see it}>
Financial Support
The seminar is supported by the National Science Foundation (NSF), the Department of Mathematics, Purdue University, and the Institute for Mathematics and its Applications (IMA) through its Participating Institution (PI) Program. PI members may use IMA/PI funds to support travel of their personnel to this conference.