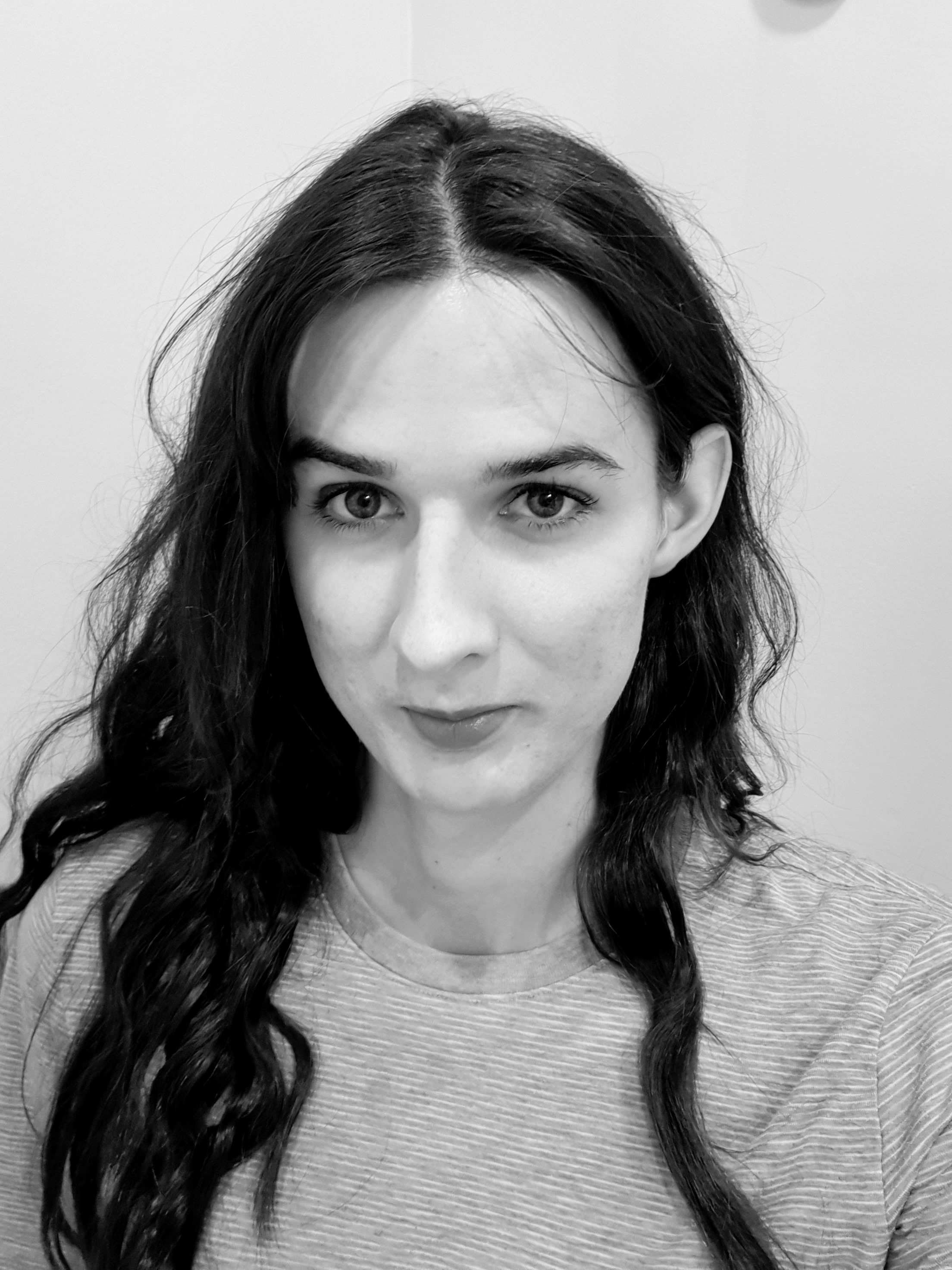 About me
My name is Jack Weiland I am currently a second year mathematics PhD student at Purdue University. I recieved my Bachelor's degree of mathematics in 2021 at Texas Tech University with a minor in computer science. I enjoy swimming, cooking, and hiking.
Research interests
My academic interests lie somewhere inbetween arithmetic geometry and algebraic geometry. I almost always sometimes write up math blog posts and post them to Thoughts.
Contact
Feel free me email me at jweiland@purdue.edu.
My office is located in MATH 707 and my physical mail box is located in MATH 835 under Weiland.