Nikolas Eptaminitakis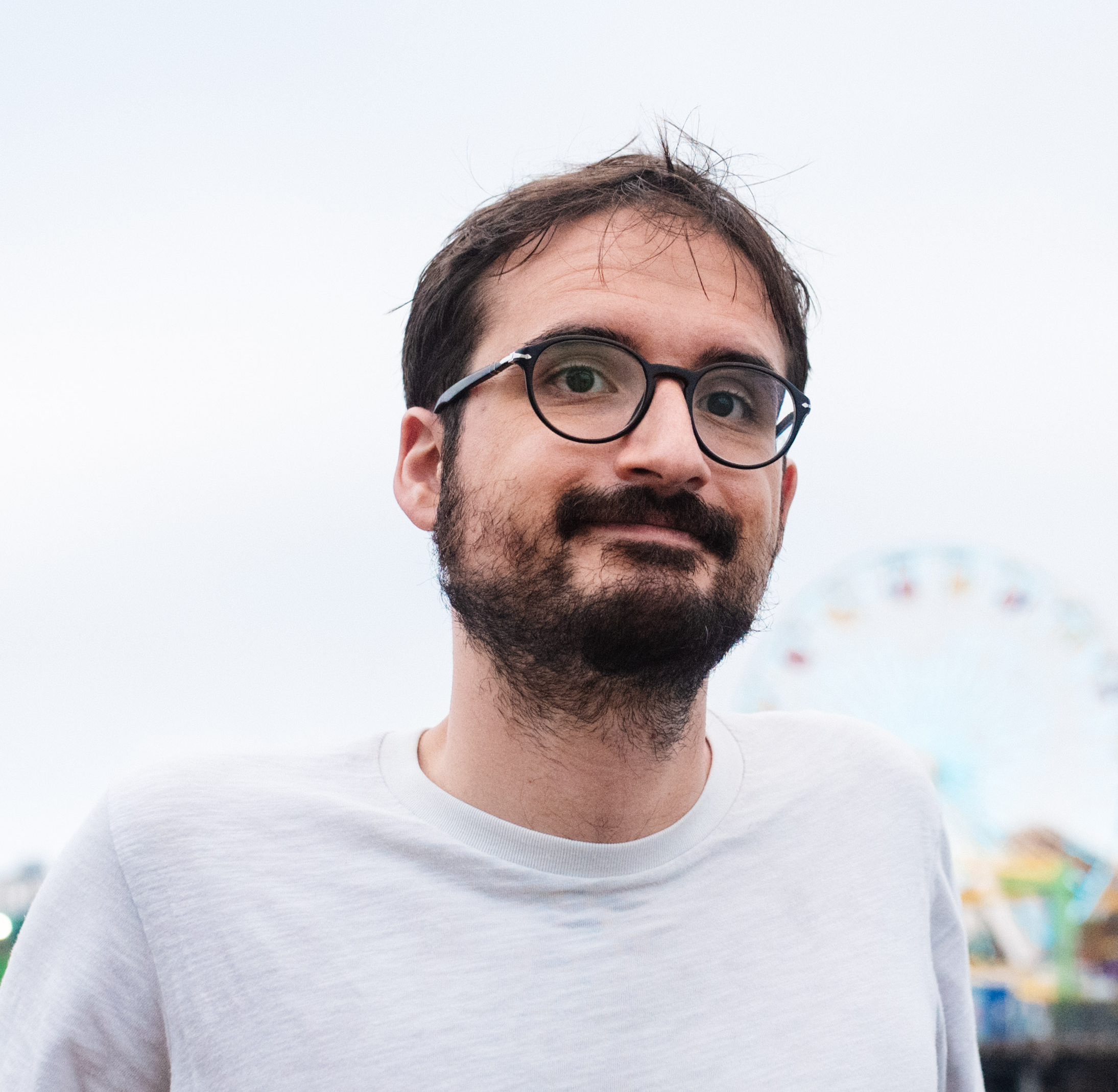 Welcome to my webpage!
I have now moved to Leibniz University Hannover, please see here.
I am a Golomb Visiting Assistant Professor (Postdoc) at the Department of Mathematics, Purdue University. Previously I was a graduate student at University of Washington, working with Professors C. Robin Graham and Gunther Uhlmann.
Research
I am interested in applications of tools from microlocal analysis in the study of inverse problems and geometry. In my thesis I studied the X-ray transform in the setting of asymptotically hyperbolic manifolds, whereas more recently I have been working on inverse problems for hyperbolic equations. I am also interested in interplays between the geodesic X-ray transform in closed manifolds and Teichmüller theory.
Publications:
Teaching
In Spring 2022 I am teaching MA 30300. Class Website.
Personal
In my free time I play a lyra with sympathetic strings.