Professor Guang Lin Awarded Trask Innovation Funding
06-07-2021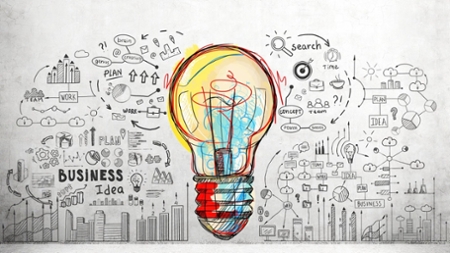 Professor Lin was awarded $50,000 for his project entitled "MACHINE LEARNING DRIVEN CONTOURING SYSTEM FOR HIGH-FREQUENCY FOUR-DIMENSIONAL CARDIAC ULTRASOUND AND PHOTOACOUSTIC IMAGING"
From the Trask Innovation Fund!
The Trask Innovation Fund awards funding to inventors who are prepared to move their innovations to market and is designed to advance the commercial potential of Purdue intellectual property through short-term research projects.
Trask Innovation Fund was established in 1974 by a gift from Verne A. Trask in memory of his wife, Ramoth Trask. The objective of Trask Innovation Fund is to support short-term projects that will enhance the commercial value of Purdue University intellectual property assets.
Congratulations Professor Lin!