Yihui Liang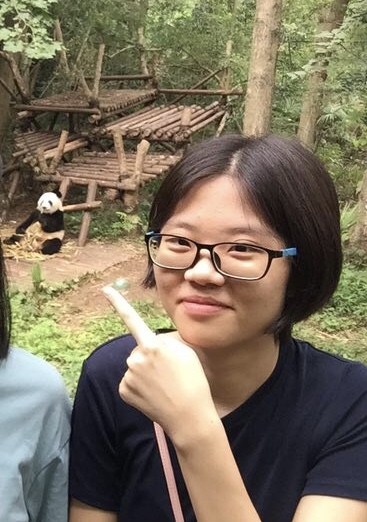 Ph.D. candidate
Office: MATH 711
150 N. University Street
West Lafayette, IN 47907-2067
Email: liang226@purdue.edu
---
About Me
I am a fourth year Ph.D. candidate in mathematics at Purdue University. I am interested in commutative algebra and my advisor is Giulio Caviglia.
Teaching
Current
I am a teaching assistant for MA16020 IMPACT for Spring 2020.
Past
I have been a teaching assistant for:
MA 166 Analytic Geometry and Calculus 2, Fall 2016 and Spring 2018.
MA 261 Multivariate Calculus, Fall 2018.
Publications
Explicit Stillman bounds for all degrees, preprint PDF
Links
my CV