Haley Duba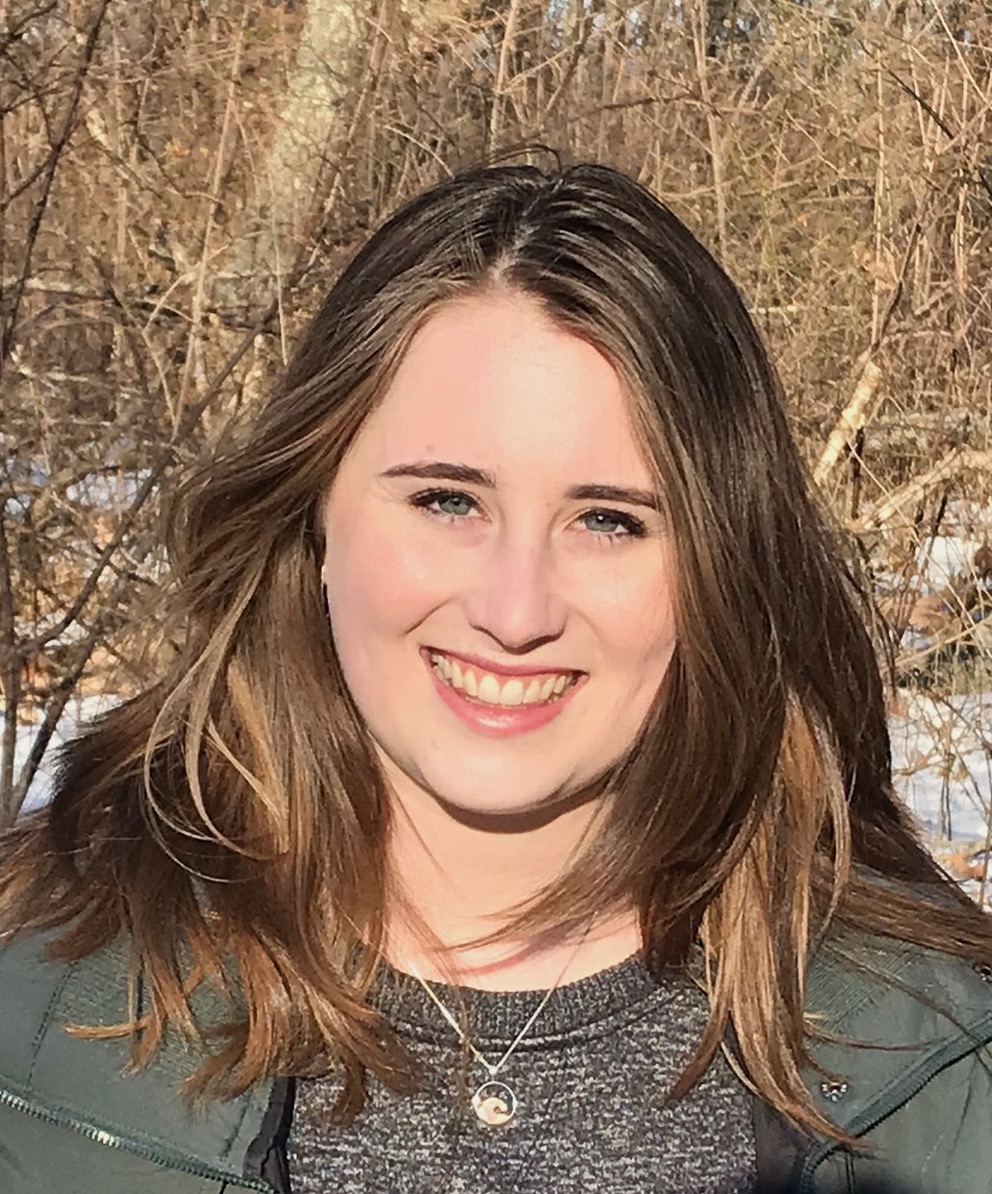 I am a Ph.D. student in the Mathematics Department at Purdue, working in the Integrated Imaging Lab. Our work primarily focuses on computational imaging, advancing traditional and novel imaging systems through the design and development of algorithms.

I spend most of my free time rock climbing or making pottery in the Lafayette area.

Here is a copy of my resume (last updated June 2021).
Links of Interest

Math Institutes and Societies

Local Collectives