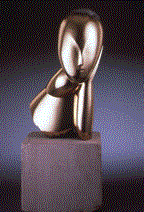 Marius Dadarlat
Professor (PhD UCLA 1991)

Department of Mathematics
Purdue University
150 N. University Street
West Lafayette, IN 47907-2067

Office: Math 622

My research interests include: Operator Algebras, K-theory,

Noncommutative Topology
CV
Operator algebras Seminar
GPOTS 2015
Wabash Seminar
Editorship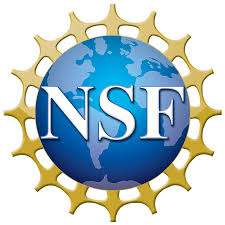 Purdue Mathematics Department Home Page
Purdue University Home Page
L'avancement et la perfection des mathématiques sont intimement liés à la prospérité de l'État. - (Napoléon).
Not only that no one can predict the future, but it is also becoming progressively hard to predict the past.
(a wise person)