Sofía Martínez Alberga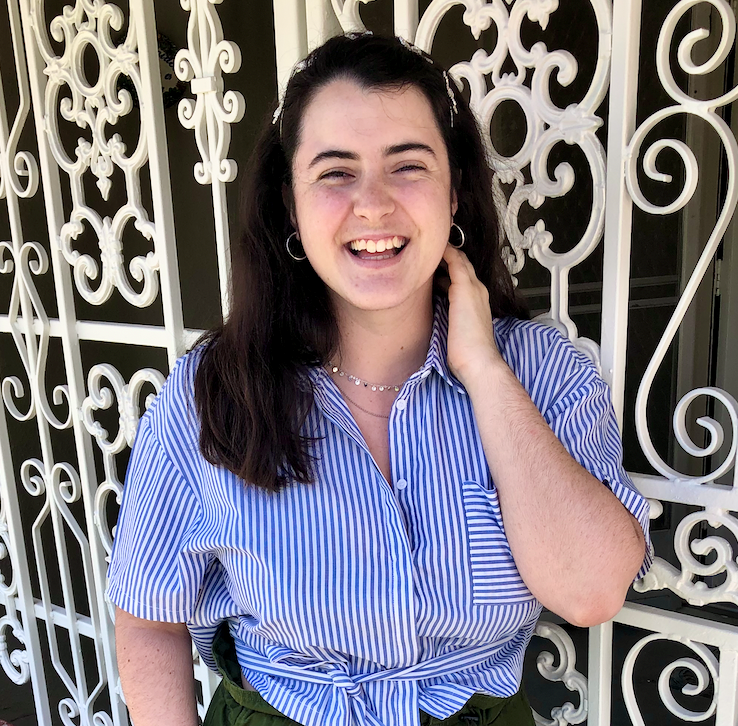 Degree:

B.S. in Mathematics, University of California, Riverside, 2019

Title:

Graduate Student

Advisor: Manuel Luis Rivera
Research Interests:

Algebraic Topology

Office:

MATH 639

Email: mart1789@purdue.edu
<!
<! Courses:> <!

<!MA 16100I - Calculus I Impact

<!
<!Office hours:

<! Monday 12:30 - 1:30 pm in MATH 211
Welcome!
My name is Sofía (she/ella) and I'm a third year Ph.D. student studying alebraic toplogy in particular I am trying to understamd May's Recoginition principle. You can find my CV here. I am also on LinkedIn.
This year, I am also a math department graduate student representative.
When not doing math I like to work on jigsaw puzzles, watch independent films, and travel .
Below are some of my publications: