Natalie Halavick (Jadue)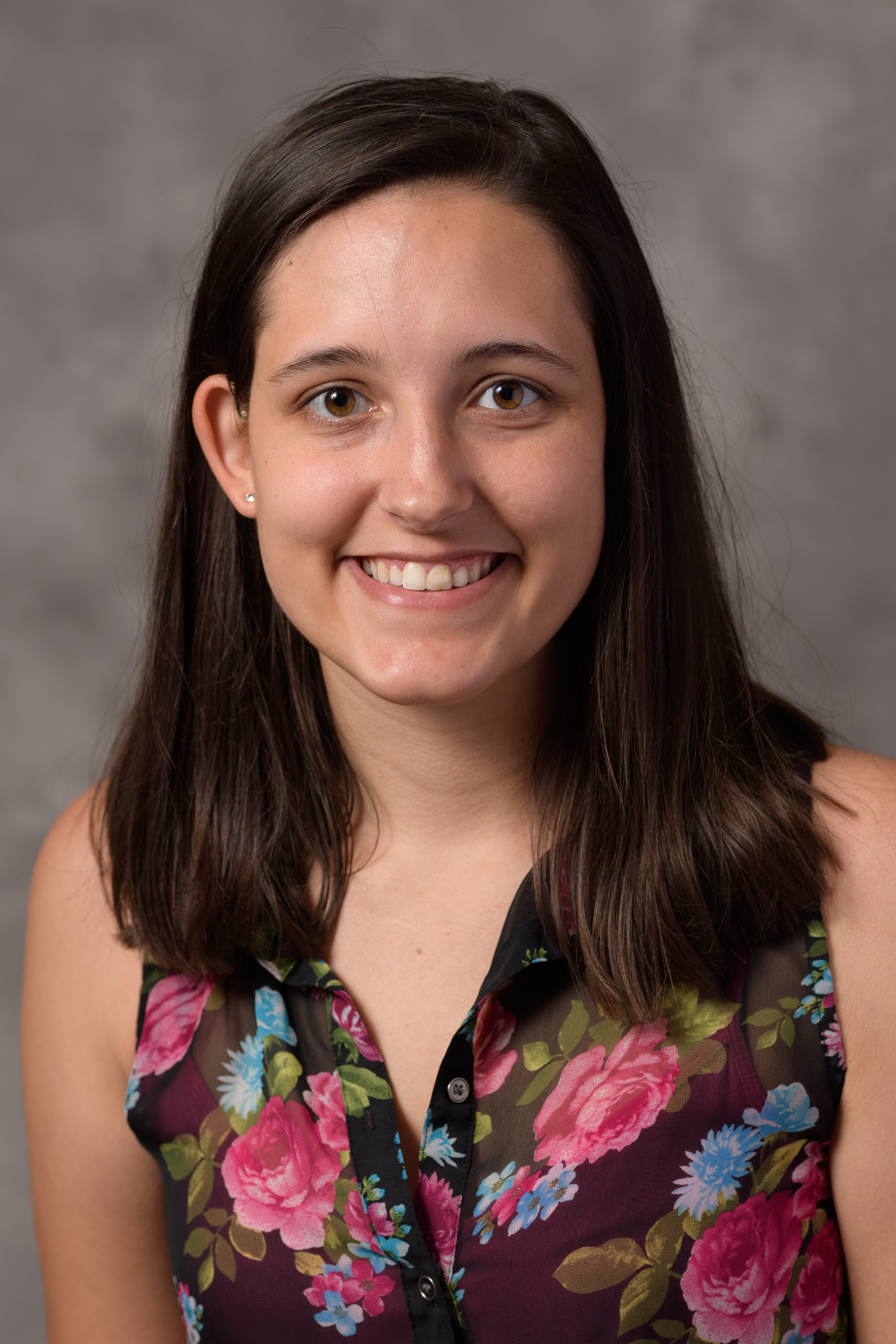 Hello!
My name is Natalie Jadue and I'm a third year graduate student. Before Purdue, I studied at Youngstown State Univeristy in Ohio, where I got my degree in Mathematics with minors in Computer Science and Economics. My current research interests are in data science, particularly machine learning.
Aside from math, I love to travel. I've been to 26 states and 13 countries. One of my most rewarding travels was when I went to a women's leadership conference called ELIS in Seoul, South Korea for three weeks in 2019. I also love to cook and have recently picked up running.