2014 Staff Recognition
03-07-2014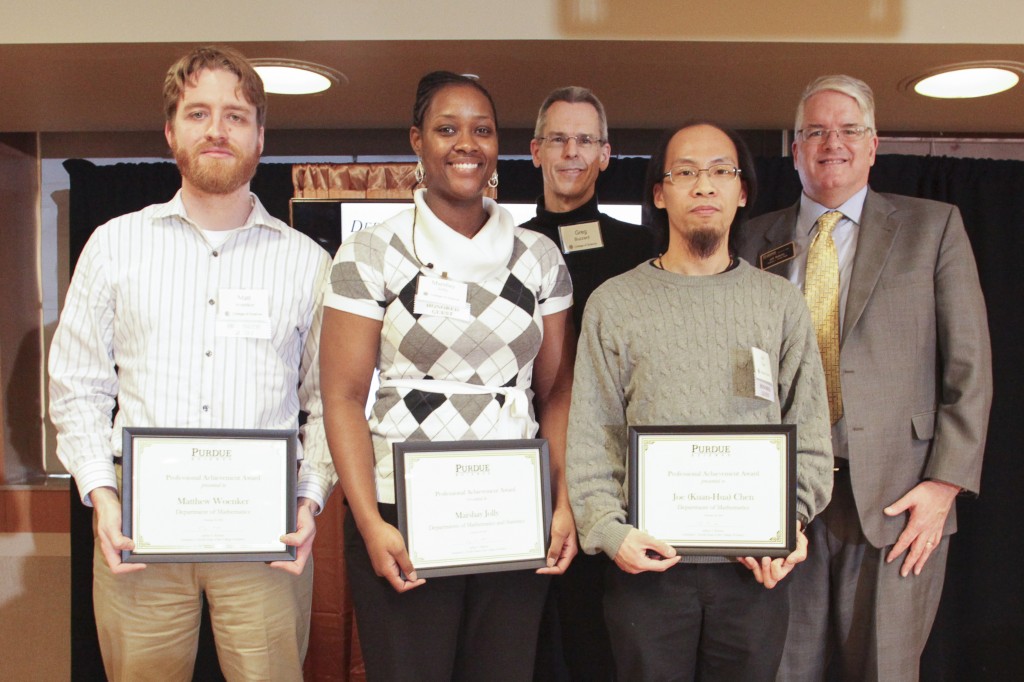 Five Mathematics Department staff members were among those recognized on February 20, 2014 at the College of Science faculty and staff awards program and luncheon. All five received Professional Achievement Awards — Congratulations!
• Joe (Kuan-Hua) Chen, Graduate Teaching Program Administrator — recognized for outstanding contributions to the teaching of mathematics and to the training and supervision of Mathematics Teaching Assistants.
• Marshay Jolly, Business Manager for Mathematics and Statistics — recognized for her outstanding support of the business enterprises of the departments and for her positive and proactive approach to assisting faculty and staff.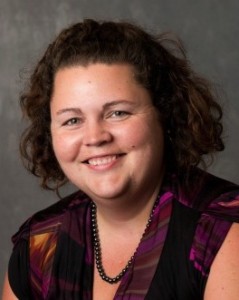 • Rebecca Lank, Graduate Program Coordinator — recognized for instituting administrative improvements to the graduate program in mathematics and for outstanding interactions with faculty and students.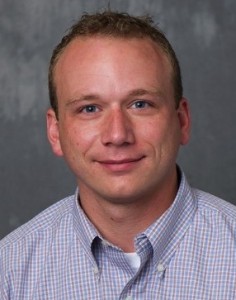 • Ben Wiles, Academic Assistant to the Head — recognized for his innovations to the online mathematics academic enterprise, for his outstanding service on University committees, and for his high-impact contributions to the educational mission of the Math Department.
• Matt Woenker, Web Application Developer — recognized for his outstanding work on the creation of web-based applications for ADA compliance, midterm instructor evaluations, and tutor management.