Hidden Figures Author to Speak
01-06-2017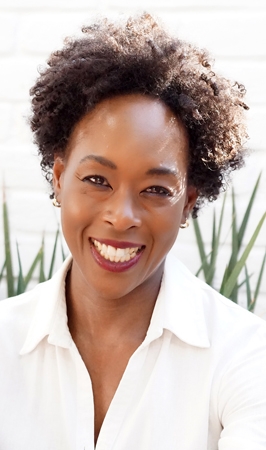 Join Margot Lee Shetterly, author of the book Hidden Figures, now in release as a major motion picture, as she talks about the incredible, often overlooked story of the African American women who powered much of the mathematics behind the race to make spaceflight a reality. 
The talk will take place at 7:30 pm January 25, in Loeb Playhouse, located in Stewart Center.  There will be a Q&A and book signing after the talk.
Shetterly has also established The Human Computer Project, an endeavor that is recovering the names and accomplishments of all of the women who worked as computer scientists, mathematicians, scientists and engineers at the National Advisory Committee for Aeronautics and NASA from the 1930s through the 1980s.