Teaching Excellence Awards 2021
06-11-2021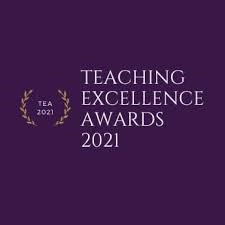 Congratulations to Phil Mummert for receiving the Exceptional Teaching and Instructional Support During the COVID-19 Pandemic award.
The award, given by Purdue Teaching Academy, was established to recognize exceptional effort in innovative, effective, and above all safe ways to teach our students during this pandemic year. As we all know, faculty and staff have worked tirelessly across the university to pivot to online learning, find new approaches to helping our students learn, and to support students materially and emotionally throughout these difficult months. Dr. Mummert's work as an instructor and mentor stands out as among the best of Purdue's efforts to deliver on our mission of a world-class education for all of our students. 
BRAVO on your excellent teaching throughout this past year!