2022-23 University Faculty Scholar Award
11-14-2022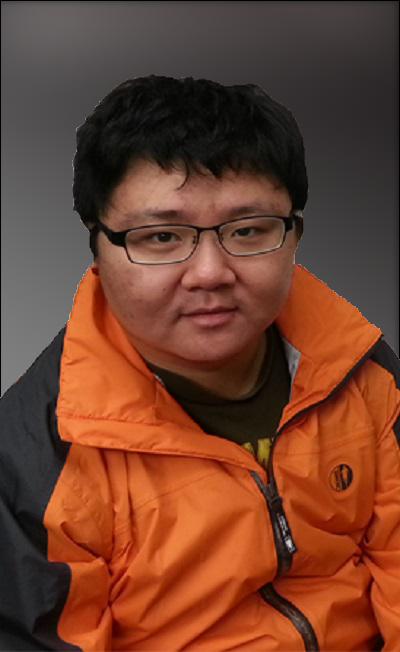 Dr. Linquan Ma has been awarded the 2022-23 University Faculty Scholar Award for his contributions to multiplicity theroy, commutative algebra in positive characteristic and singularity theory in any characteristic! We are excited to congratulate Dr. Ma on this wonderful achievement! 
The University Faculty Scholars program recognizes outstanding mid-career faculty members who are on an accelerated path for academic distinction. Through this program the Provost, jointly with the Showalter foundation, will provide funding to further outstanding faculty members research! 
Dr. Ma works in commutative algebra, with connections in algebraic geometry. He has made important contributions about multoplicities. Recently Dr. Ma has been focused on the development of a mixed characteristic singularity theory using perfectoid algebras, which lead to applications to commutative algebra and birational geometry. Please join us in congratulating Dr. linquan Ma on this fantastic achievment!