Memorial Resolution Thomas Mullikin
01-18-2022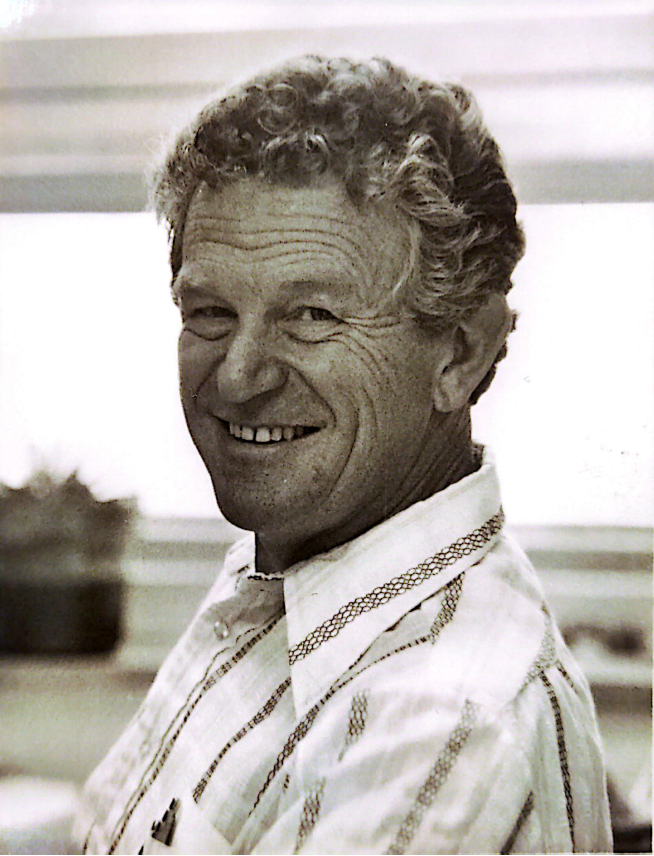 Thomas W. Mullikin, Professor Emeritus of Mathematics, died on November 24, 2018.  He was born on January 9, 1928.  
Tom was born in Flintville, Tennessee.  He attended the University of the South in Sewanee, and graduated from the University of Tennessee in 1950 with a BS in Mathematics.
In 1947-48, he was a Research Assistant at Oak Ridge National Laboratory.  He joined the  Naval Reserves in 1948, and was called to active duty in the Navy in 1950.  He married Mildred (Mickey) Sugg in 1952.
He worked as a Graduate Assistant at Iowa State College in 1952-53.  He was awarded a National Science Foundation Grant to attend Harvard University.  At Harvard, he earned an M.S. degree in 1954, he was a Teaching Fellow from 1954 to 1957, and he completed his PhD in applied mathematics in 1958 with Garrett Birkhoff as his advisor.
After Harvard, Tom worked for seven years as a mathematician for the RAND Corporation in Santa Monica, CA.  In June of 1964, Tom left the RAND Corporation and accepted a full professorship in mathematics at Purdue University.
Tom's research interests at Purdue included Functional Analysis, Integral Equations, Differential Equations, and Applications to Mathematical Physics.  A later research interest was Inverse Problems in Linear Transport Theory. 
Tom taught and conducted research at Purdue from the fall of 1964 until his retirement in 1994. During this time he served on numerous committees. He served on the University Senate, two Head Search Committees for the Math Department, several Promotions Committees, Personnel  Committees. He was Chair of the Graduate Committee for seven years, 1979-86. He was on the Editorial Board of Purdue University Press 1979-82, and he also served on the Editorial Board of several journals in Applied Mathematics and Physics.  He was a member of the American Mathematical Society for sixty-four years.  He was the Ph.D. advisor for nine Ph.D. students, all at Purdue.
He served as Associate Dean of the Graduate School 1987-90, and as Dean of the Graduate School 1991-93. 
Tom retired in 1993.  He and his wife Mickey moved to Cape Carteret on the North Carolina coast.  Tom had a strong interest in woodwork and liked to talk about his projects and share his experience. He built furniture, clocks, lathe-turned bowls.  In retirement, he volunteered with Habitat for Humanity building houses. He is survived by his wife of 66 years, three children, and four grandchildren.
William Heinzer
Rodrigo Bañuelos
Irena Swanson