Jie Shen is ranked #170 among Top Scientists for 2022
02-23-2022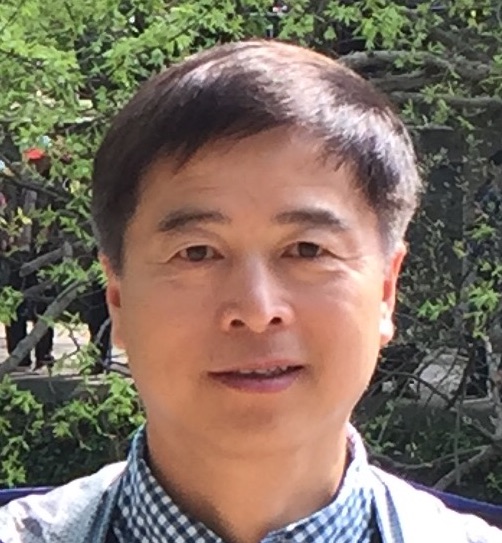 Congratulations to Professor Jie Shen!  He is #170 in the world ranking and #91 in United States on the list of top mathematicians for 2022 that was just released by Research.com, one of the major websites for Mathematics research offering credible data on scientific contributions since 2014.  The full listing of top 1000 mathematicians is at https://research.com/scientists-rankings/mathematics. The ranking is based on the H-index metric provided by Microsoft Academic and includes only leading scientists with an H-index of at least 30 for academic publications made in the area of Mathematics. 
In addition, in another much publicized ranking of World's top 2% scientists last November by a Stanford team, Professor Shen is ranked in the field of Numerical and Computational Mathematics as #4 in the world for the single-year impact (2020) and as #10 in the world for career impact .  More information is on the site
https://ecebm.com/2021/10/26/stanford-university-names-worlds-top-2-scientists-2021/, from where you can click on the link for the 2021 updated version and open the first two data sets.