Guang Lin receives College Research Award
01-17-2023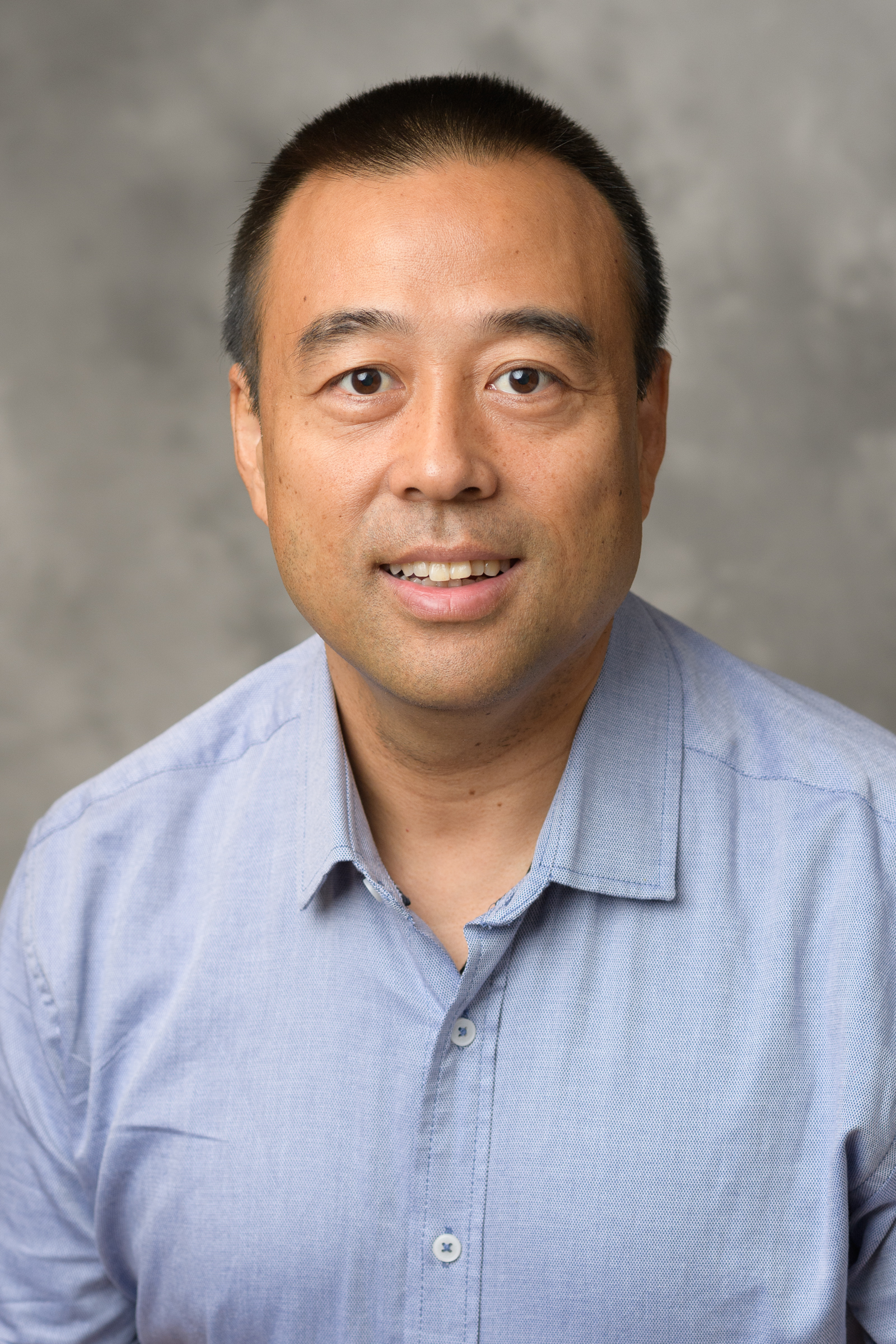 Congratulations to Guang Lin, for receiving a 2022-23 College of Science Research Award. The award honors the research accomplishments of the college's best tenured faculty.
    The awards committee recognized Dr. Lin's work which spans diverse topics in computational and predictive science and statistical learning on algorithms and applications. A specific research interest is new knowledge discovery and predictive modeling for critical decision-making in physical and biological complex systems.
    Dr. Lin will receive his award and talk about his work in a public lecture on Thursday, March 9, 2023 from 3:00 – 5:00 pm in STEW 214. An invitation to the event is forthcoming from the Associate Dean for Research and Partnerships, Garth Simpson.
    Other college honorees include Elisa Bertino (CS) and Julia Laskin (CHEM).